A coastal haven for foodies and nature lovers alike
Halland, Sweden is an idyllic west coast province boasting a rich foodie culture and a wealth of outdoor activities, not least cycling and even surfing. With a perfect mixture of sandy beaches and lush forests this coastal region is worth visiting.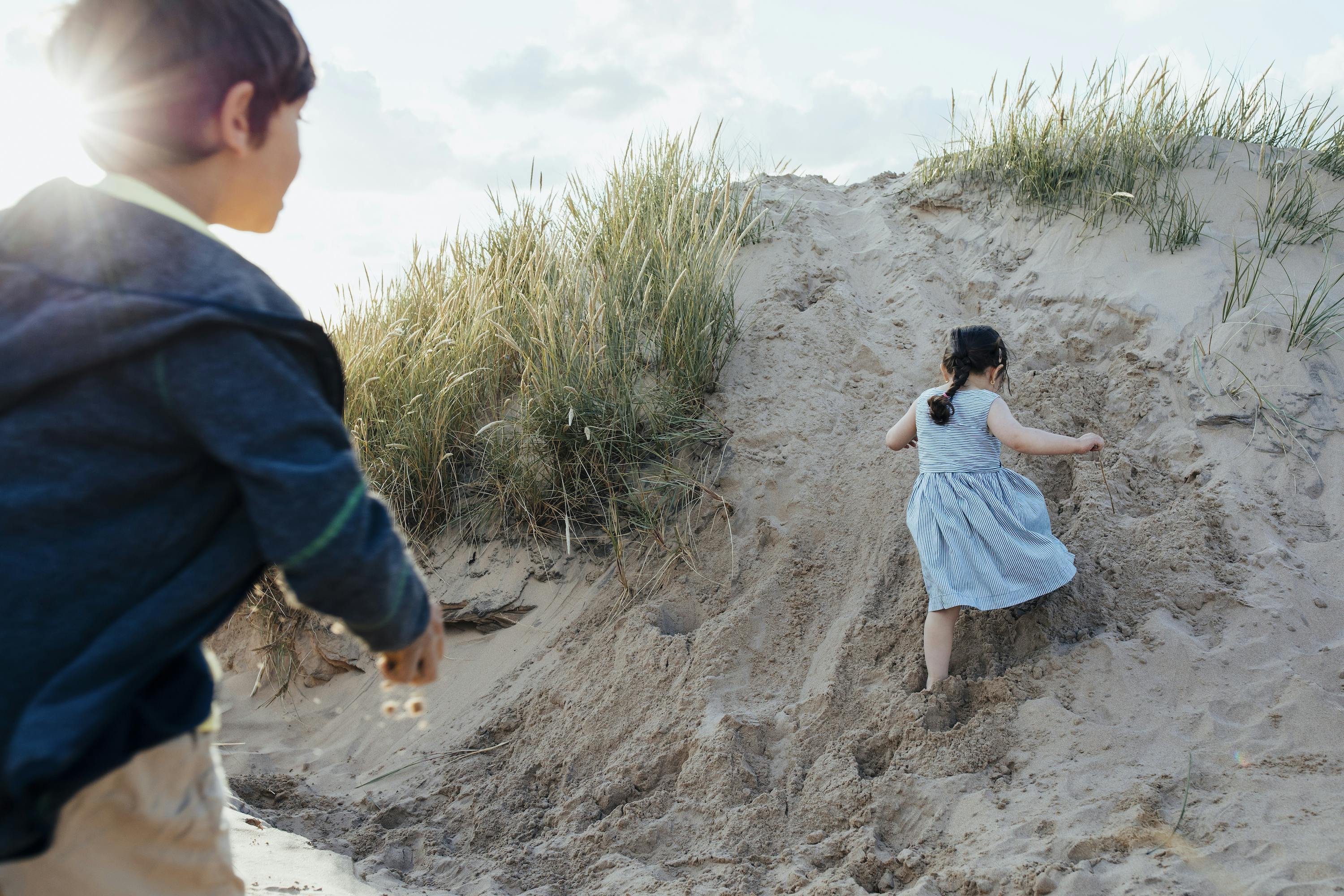 Located on the west coast of Halland, south of Gothenburg and north of Malmö, you find Halland.
Two hours train ride (or drive) from Copenhagen, four hours from Oslo, five from Stockholm. Take the ferry from Grenaa to Halmstad. Or get here by bicycle. The scenic bicycle route Kattegattleden runs through our province and is connected to the Eurovelo routes "Sun Route" and "North Sea Cycle Route".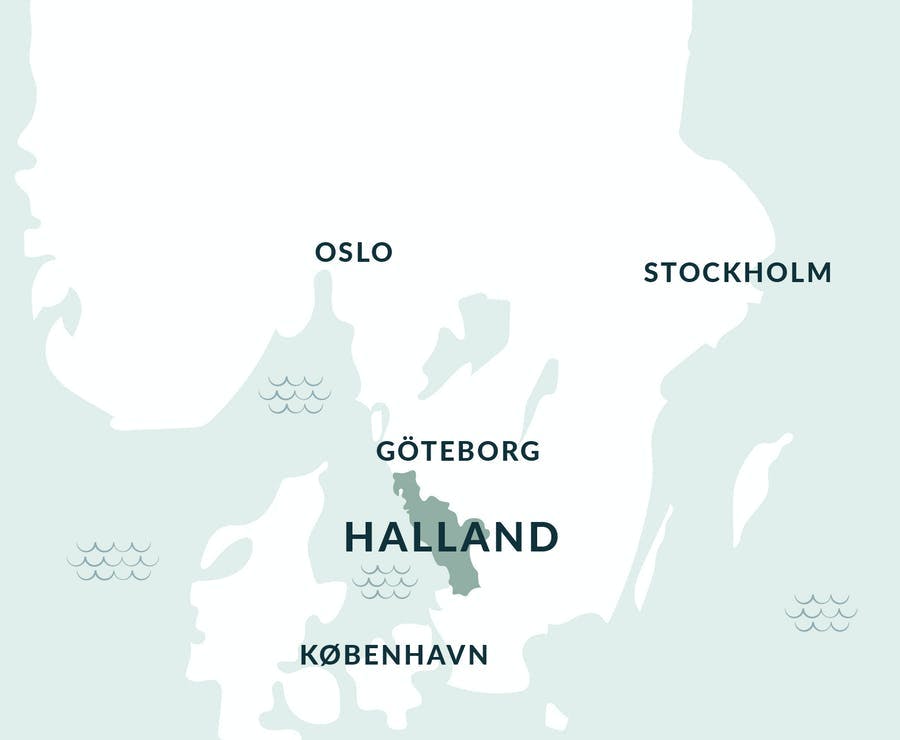 Discover the six destinations of Halland
Want to learn more about what to do, see, eat and drink in different regions of Halland? Kungsbacka, Varberg, Falkenberg, Hylte, Halmstad and Laholm all offer local tourist information.